Steven Wilson's New Album announced
According to an announcement made on Wilson's facebook page, the new albumwill be released on August 18, 2017. The album is titled "To the bone", and a link to pre order has already been floated.  Record companies love pre-orders, this gives them a far more accurate idea of demand (quantity) than ever before. He has also confirmed that the album will only be available from the Universal Music website exclusively. 
Fans of his music from the US have already noted high shipping charges, but it appears that there's no alternative.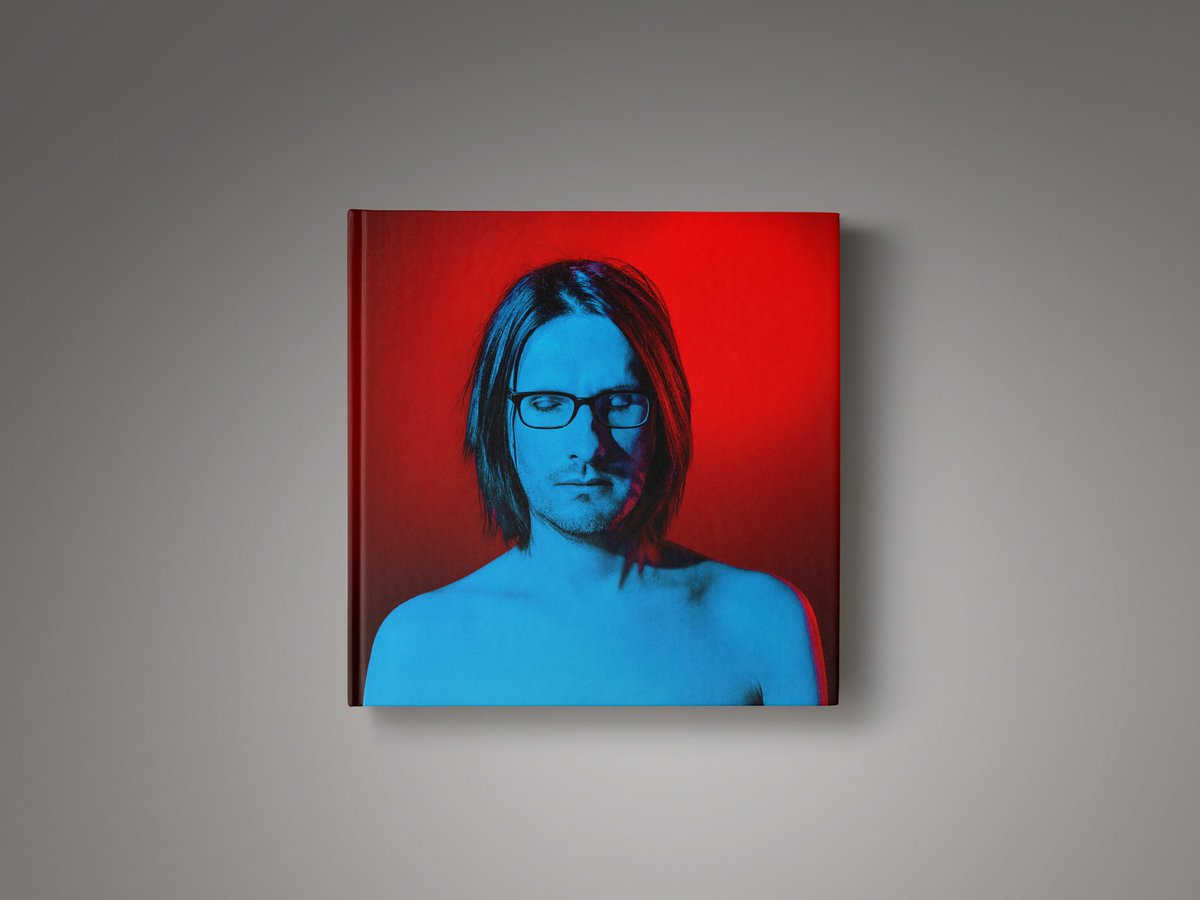 New Tour
In the same announcement, he has also released about 27 tour dates for his 2018 tour of Europe, and 8 dates for the UK and Ireland. How much interest is generated from this single trifecta of an announcement can be judged from the fact that the website has been slow/unresponsive for most of the day.
The tickets will be on sale effective 10th May 2017.
New Single with Ninet Tayeb "Pariah"
After a huge wait and massive anticipation from fans after a January 5 teaser, the song has finally been released! While it has drawn some criticism on social media, there has been an overwhelming wave of fans in love with the new material.


The single has already started to circulate on social media and consists of big spacey intro with a dreamy atmosphere very reminiscent of "Lazarus", which Porcupine Tree fans would definitely appreciate.